Overview
WHO has released a position paper on building health systems resilience towards UHC and health security during COVID-19 and beyond to reinforce the urgent need for renewed and heightened national and global commitment to make countries better prepared and health systems resilient against all forms of public health threats for sustained progress towards both UHC and health security. This requires an integrated approach to building and rebuilding health systems that serve the needs of the population, before, during and after public health emergencies. It encompasses capacities for
essential public health functions that improve, promote, protect and restore the health of all people;
building strong primary health care as a foundation for bringing health services closer to communities;
all-hazards emergency risk management that strengthens the ability of countries to prevent and tackle health emergencies, and can surge to meet the additional health security demands imposed by health emergencies;
engaging the whole-of-society so that all sectors work together towards a common goal of health for all.
These efforts will also help bolster the implementation of the International Health Regulations (2005) and accelerate the achievement of the health-related Sustainable Development Goals.
The WHO position paper comes at a crucial time to provide leaders and policymakers with recommendations on positioning health within the wider discussions on socioeconomic recovery and transformation.
WHO's 7 policy recommendations on building resilient health systems based on primary health care
Leverage the current response to strengthen both pandemic preparedness and health systems
Invest in essential public health functions including those needed for all-hazards emergency risk management
Build a strong primary health care foundation
Invest in institutionalized mechanisms for whole-of-society engagement
Create and promote enabling environments for research, innovation and learning
Increase domestic and global investment in health system foundations and all-hazards emergency risk management
Address pre-existing inequities and the disproportionate impact of COVID-19 on marginalized and vulnerable populations
Read more: Official website (WHO)
---
Latest Posts
Thanks for visiting us.
Disclaimer: The resources, documents, guidelines, and information on this blog have been collected from various sources and are intended for informational purposes only. Information published on or through this website and affiliated social media channels does not represent the intention, plan, or strategies of an organization that the initiator is associated with in a professional or personal capacity, unless explicitly indicated.
If you have any complaints, information, or suggestions about the content published on Public Health Update, please feel free to contact us at blog.publichealthupdate@gmail.com.
#StayUpdated
---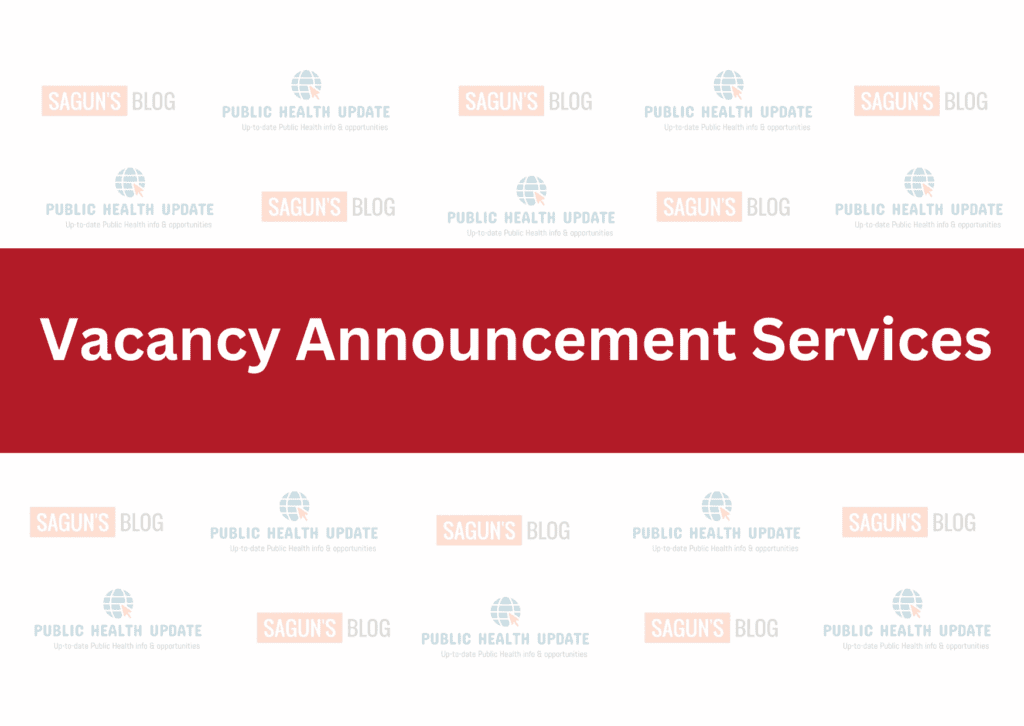 ---