The Constitution of Nepal has established basic health care as a fundamental right of its citizens. As country has moved to federal governance system, it it the responsibility of the state to ensure the access of quality health services for all citizens based on contextual norms of federal system.
This National Health policy, 2019 has been formulated on the basis of the lists of exclusive and concurrent powers and functions of federal, state and local levels as per the constitution; the policies and programmes of the Government of Nepal; the international commitments made by Nepal at different times; and the problems, challenges, available resources and evidences in the health sector.
Vision
Healthy, alert and conscious citizens oriented to happy life.
Mission
To ensure fundamental health rights of citizens through optimum and effective use of resources, collaboration and participations.
Goal
To develop and expand a health system for all citizens in the federal structure based on social justice and good governance and ensure access to and utilization of quality health services.
Objectives
To create opportunities for all citizens to use their constitutional rights to health.
To develop, expand and improve all types of health systems as per the federal structure.
To improve the quality of health services delivered by health institutions of all levels and to ensure easy access to those services.
To strengthen social health protection system by integrating the most marginalised sections.
To promote multi-sectoral partnership and collaboration between governmental, non-governmental and private sectors and to promote community involvement, and
To transform the health sector from profit-orientation to service-orientation.
---
---
Latest Posts
Thanks for visiting us.
Disclaimer: The resources, documents, guidelines, and information on this blog have been collected from various sources and are intended for informational purposes only. Information published on or through this website and affiliated social media channels does not represent the intention, plan, or strategies of an organization that the initiator is associated with in a professional or personal capacity, unless explicitly indicated.
If you have any complaints, information, or suggestions about the content published on Public Health Update, please feel free to contact us at blog.publichealthupdate@gmail.com.
#StayUpdated
---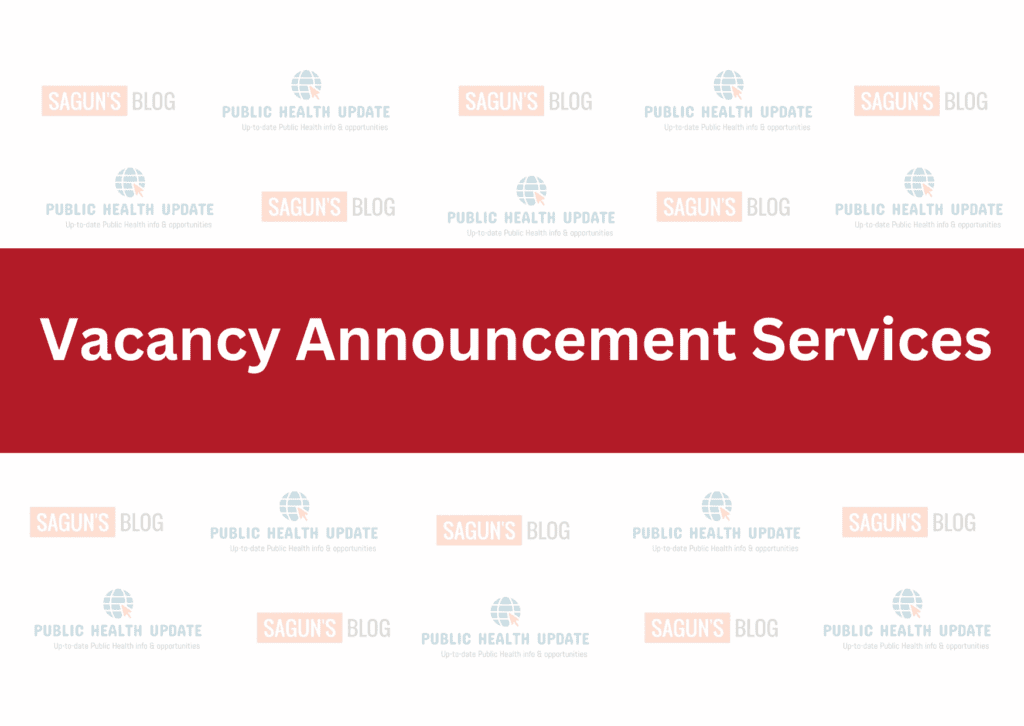 ---