The following framework developed by Faheem Ullah, Assistant Professor will 10x your chances of getting a PhD position.
Do you have one or more research publications?
YES —> Read the following.
NO —> Go to step 1B.
??. ??? ??????????? ??????:  To get a PhD position, you first need to know that a position is available. For this, set alerts on various scholarship websites, university websites, and social media groups. Make an excel sheet of the available positions and their deadlines.
??. ??????? ? ????????-???????? ??: A generic CV is unlikely to sell you the best. Prepare a CV that shows what research value you will bring to the lab. If nothing else highlight research areas in your CV that are aligned with the target lab.
??. ?????? ?? ????? ???????? ???? ? ????: Someone will open your CV if there is a hook in your email. This hook should work in the first 3 seconds. This hook can be in the subject line or in the body. I can share a template if you need one.
??. ???? ???????????? ?? ?????: Professors receive tons of emails. It's possible that your email is lost somewhere. Should you give up? No. Find alternative ways to bring yourself in front. These ways could be a contact via Twitter or LinkedIn or even face-to-face contact during an event.
??. ??????? ??? ??? ?????????: Once you hear from the professor or the school, it is likely that you will be asked for an interview. Here you need to shine bright. For this, the best way is to defend your CV well. Also, importantly, explore the target lab/professor's research and demonstrate how it aligns with yours.
??. ?????, ?????, ??? ?????: There are multiple reasons why a candidate might not be selected. To increase your chances, you need to apply to as many positions as possible. The more you apply, the sooner you will get your PhD position. Contact professors who already have PhD positions available or advertised.
You don't have any research publications?
YES —> Read the following.
??. ???? ???? ???, ???? ??????, ??? ??????????: While contacting a professor or applying directly, highlight your strong points such as GPA, grad school, your experiences, or a solid research proposal. Think about what I have that can be of use to the professor or target lab. Highlight those skills or records.
??. ????????? ??? ????????: If you are not getting a direct entry to your PhD position, volunteer for around 6 months to do research with a professor having a solid record of recent publications. You will get research experience and publish papers. Then, either the same professor can offer you a PhD position or you can follow steps 1A – 6A to get another position easily.
Framework developed by Faheem Ullah, Assistant Professor
---
---
Latest Posts
Thanks for visiting us.
Disclaimer: The resources, documents, guidelines, and information on this blog have been collected from various sources and are intended for informational purposes only. Information published on or through this website and affiliated social media channels does not represent the intention, plan, or strategies of an organization that the initiator is associated with in a professional or personal capacity, unless explicitly indicated.
If you have any complaints, information, or suggestions about the content published on Public Health Update, please feel free to contact us at blog.publichealthupdate@gmail.com.
#StayUpdated
---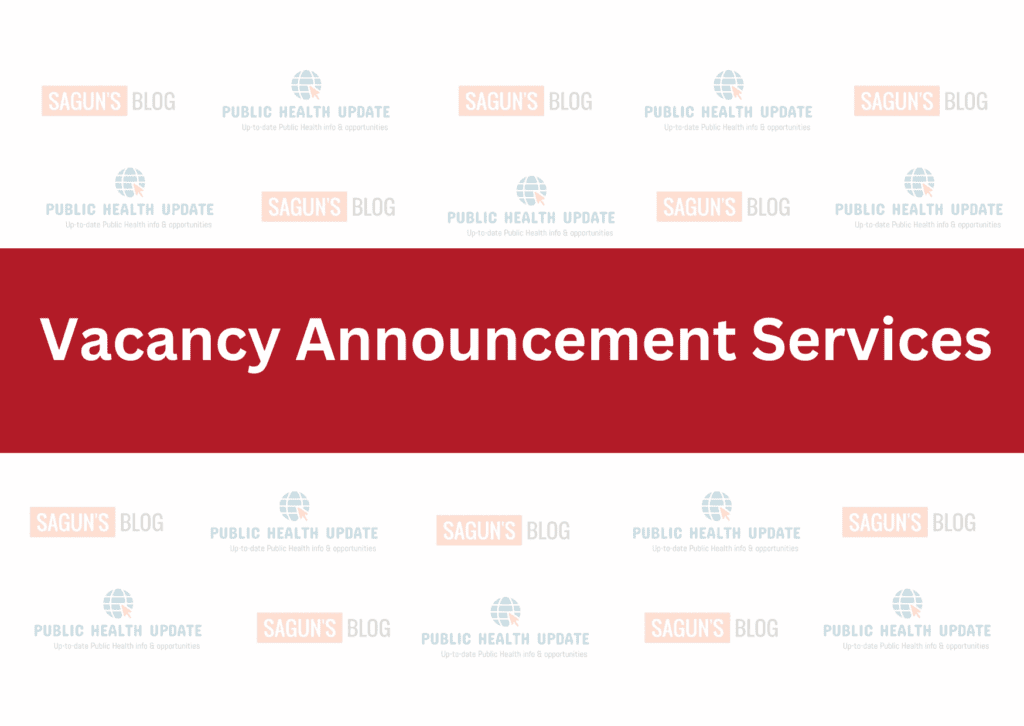 ---