The Evidence-to-Policy (E2P) field is rapidly changing and evolving. Join us at the World Health Organization (WHO) Global Evidence-to-Policy (E2P) Summit 2023 from 29-31 August 2023 to delve into the exciting world of E2P, explore the latest developments and be part of shaping its future together.
Evidence as a Catalyst for Policy and Societal Change: Building Trust and Bridging the Evidence-to-Policy Gap, 29-31 AUGUST 2023, 11:00 – 13:30 UTC, VIRTUAL EVENT.
Goal
The Global E2P Summit 2023 will bring together researchers and policy-makers from various WHO regions and international institutions, Member States, universities, research institutes, and partners to take stock of the progress on the Call for Action from the WHO E2P Summit 2021, identify common challenges, share innovations and lessons learned, and provide recommendations for supporting EIDM to spur progress towards the SDGs and Triple Billion targets.
Objectives
The objectives of the Global E2P Summit include:
identifying country needs and areas of support required by Network members from WHO and partners;
taking stock of recent global, regional and country-level activities towards implementing the EVIPNet Call for Action;
providing the space for exchange and deliberations on good practices and gaining new technical insights, thereby strengthening network cohesion; and
launching a Coalition of Partners.
Highlights of the Summit include:
Engage in debates on emerging E2P frameworks and tools.
Discover strategies to enhance trust in science and combat misinformation.
Gain insights from E2P funders on their priorities and expectations.
Celebrate the achievements of WHO's Evidence-informed Policy Network (EVIPNet) and contribute to its agenda and future developments.
The Global E2P Summit 2023 is open to all and free to attend. Register now until 15 August 2023 to secure your spot and be part of the dialogue that drives evidence-informed policy-making.
---
Latest Posts
Thanks for visiting us.
Disclaimer: The resources, documents, guidelines, and information on this blog have been collected from various sources and are intended for informational purposes only. Information published on or through this website and affiliated social media channels does not represent the intention, plan, or strategies of an organization that the initiator is associated with in a professional or personal capacity, unless explicitly indicated.
If you have any complaints, information, or suggestions about the content published on Public Health Update, please feel free to contact us at blog.publichealthupdate@gmail.com.
#StayUpdated
---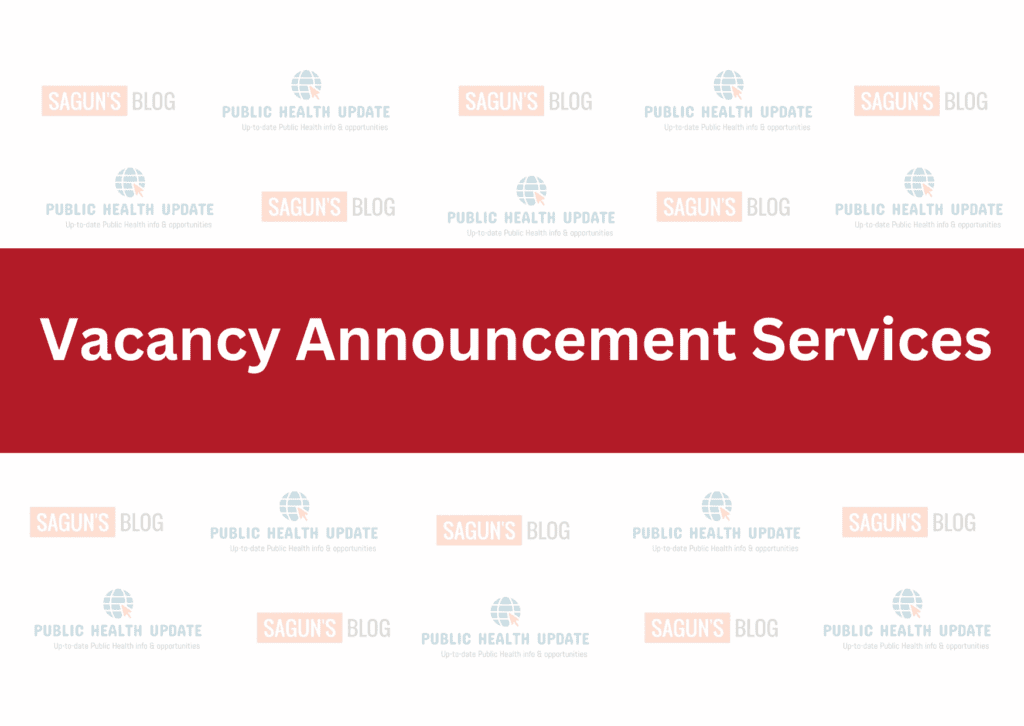 ---