The National Strategy for Viral Hepatitis B and C 2023-2030 (NSVH) focuses on strengthening existing preventive services for viral hepatitis B and C and further expand the coverage of diagnostics and treatment services to the communities.
Vision
Transmission of Hepatitis B and C transmission is halted and everyone has access to safe, affordable, and effective prevention, care and treatment services.
Goal
Eliminate viral Hepatitis B and C as a major public health threat by 2030.
Targets
The national strategic plan is expected to achieve the following impact targets for Nepal by 2030:
90% reduction of new cases of chronic viral Hepatitis B and C by 2030.
65% reduction of viral Hepatitis B and C deaths by 2030.
Strategic action
Hepatitis B vaccination program
Ensure all new-borns receives a birth dose of Hepatitis B vaccine as soon as possible following birth.
Ensure universal coverage of the Hep B vaccine for children.
Ensure Hepatitis B immunization of all healthcare workers
Ensure Hepatitis B vaccination for priority populations
Prevention of mother to child transmission of viral hepatitis
Ensure all pregnant mothers receive Hepatitis B service as part of PMTCT/ ANC service package.
Harm Reduction Program
Improved health services to prevent viral hepatitis transmission among PWIDs and PLHIV
Increased awareness regarding Viral Hepatitis among the key populations
Blood Safety
Ensure availability of safe blood products.
Strengthen Infection Control Practices
Strengthen government commitment and policies that ensure infection control practices
Strengthen infection control at all levels of health care.
Diagnosis and treatment
Strengthen diagnostic services for viral hepatitis
Strengthen case management for viral Hepatitis
Establishing private public partnership and community-based models of service delivery
SURVEILLANCE, MONITORING AND EVALUATION
Strengthening M&E and surveillance systems for viral hepatitis.
Strengthening the capacity of laboratories for surveillance activities
GOVERNENCE AND IMPLEMENTATION STRUCTURE
Steering Committee
Technical Working Group
Hepatitis Unit (NCASC)
Community engagement to improve diagnostic and treatment services on Hepatitis
Priority population for Viral Hepatitis B and C infection
People Living with HIV (PLHIV)
Person who inject intravenous drugs (PWID)
Sex workers, men who have sex with men, transgender and migrants
Prisoners and previously incarcerated persons
Health-care workers
Patients on haemodialysis
Patient with chronic liver disease
Recipients of blood transfusion prior to the introduction of HCV screening of blood and blood products
Patient with conditions requiring multiple blood transfusion
Persons who have received surgical or dental interventions or received tattoo/piercing in unsterile setting
Pregnant women.
Latest Posts
Thanks for visiting us.
Disclaimer: The resources, documents, guidelines, and information on this blog have been collected from various sources and are intended for informational purposes only. Information published on or through this website and affiliated social media channels does not represent the intention, plan, or strategies of an organization that the initiator is associated with in a professional or personal capacity, unless explicitly indicated.
If you have any complaints, information, or suggestions about the content published on Public Health Update, please feel free to contact us at blog.publichealthupdate@gmail.com.
#StayUpdated
---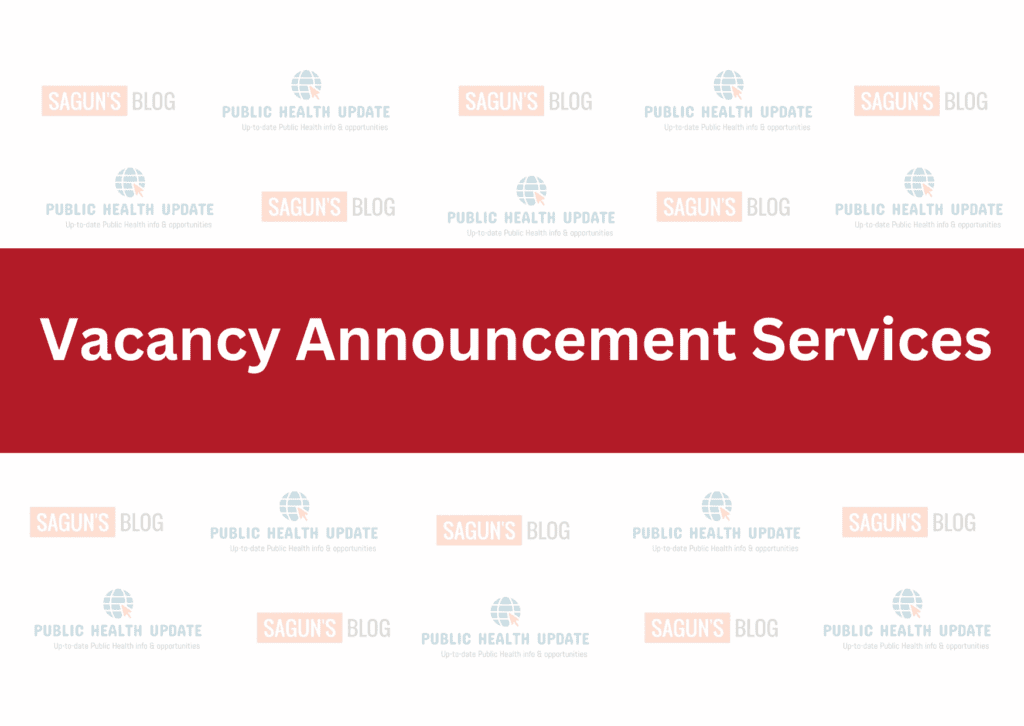 ---