What is patient safety?
Patient safety is: "A framework of organized activities that creates cultures, processes, procedures, behaviours, technologies and environments in health care that consistently and sustainably lower risks, reduce the occurrence of avoidable harm, make errors less likely and reduce the impact of harm when it does occur."
Patient safety is fundamental to the provision of health care in all settings. However, avoidable adverse events, errors and risks associated with health care remain major challenges for patient safety globally.
The Seventy-second World Health Assembly in 2019 adopted resolution WHA72.6 on global action on patient safety and mandated for development of  a global patient safety action plan.
Global Patient Safety Action Plan
This global action plan was adopted by Seventy-Fourth World Health Assembly in 2021 with a vision of "a world in which no one is harmed in health care, and every patient receives safe and respectful care, every time, everywhere".
The purpose of the action plan is to provide strategic direction for all stakeholders for eliminating avoidable harm in health care and improving patient safety in different practice domains through policy actions on safety and quality of health services, as well as for implementation of recommendations at the point of care. The action plan provides a framework for countries to develop their respective national action plans on patient safety, as well to align existing strategic instruments for improving patient safety in all clinical and health-related programmes.
What principles will guide implementation?
Seven guiding principles establish underpinning values to shape the development and implementation of the
action plan:
engage patients and families as partners in safe care
achieve results through collaborative working
analyse and share data to generate learning
translate evidence into actionable and measurable improvement
base policies and action on the nature of the care setting
use both scientific expertise and patient experience to improve safety
instil a safety culture in the design and delivery of health care.
Who are the key delivery partners?
Patient safety is everybody's business and requires the active participation of many key partners ranging from patients and their families to governmental, nongovernmental and professional organizations. They include:
Governments. Ministries of health and their executive agencies at both national and subnational levels, legislative institutions, other concerned ministries, and regulatory bodies.
Health care facilities and services. All healthcare facilities ranging from primary health centres to large teaching hospitals, irrespective of ownership and scope of services.
Stakeholders. Nongovernmental organizations, patients and patient organizations, professional bodies and scientific associations and societies, academic and research institutions and civil society organizations.
WHO Secretariat. WHO at all levels – country offices, regional offices and headquarters.
---
Latest Posts
Thanks for visiting us.
Disclaimer: The resources, documents, guidelines, and information on this blog have been collected from various sources and are intended for informational purposes only. Information published on or through this website and affiliated social media channels does not represent the intention, plan, or strategies of an organization that the initiator is associated with in a professional or personal capacity, unless explicitly indicated.
If you have any complaints, information, or suggestions about the content published on Public Health Update, please feel free to contact us at blog.publichealthupdate@gmail.com.
#StayUpdated
---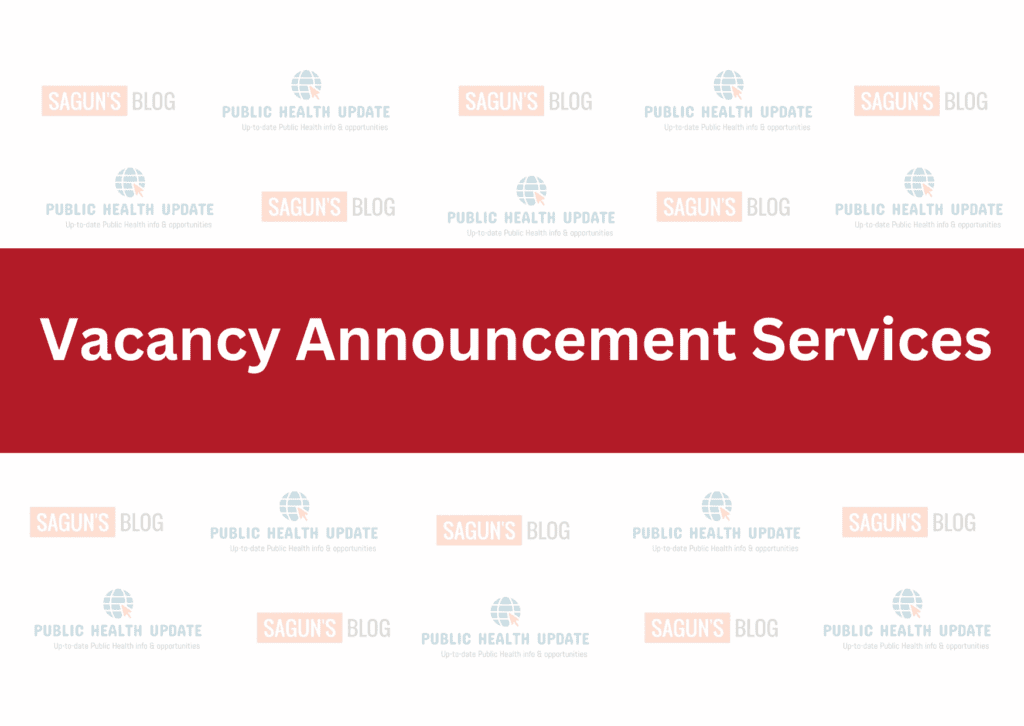 ---