Overview
Y-PEER Asia Pacific Center announces the application for the 'Regional Peer Education Academy 2021' with support of partner organisations, UNFPA APRO, UNAIDS, APA, IPPF SARO, Youth-LEAD, Me for Myself, UNESCO, ASAP and ARROW to increase the knowledge of Peer Education and SRHR of Young People of Asia Pacific Region. 25 Young People will be selected per batch under the Regional Peer Education Academy.
Background
Young people in most countries, particularly in the Asia Pacific Region, find it difficult to receive clear and accurate information about matters that concern them, such as sex, sexuality, substance abuse, sexual and reproductive health, HIV-AIDS, and sexually transmitted infections (STIs). This occurs for a variety of reasons, including social norms and taboos, stereotyping, economic deprivation, a lack of platforms, and information availability. Although the information is available, it may be delivered in an authoritarian, judgmental, or unsuited manner to the values, perspectives, and lifestyles of young people. Explaining their thoughts to others and participating in situations where they can learn from their peers help students learn a lot.
Due to the present Pandemic, there are far fewer options for delivering SRHR knowledge and peer education other than through the internet (online). Because of to the cancellation of face-to-face local , national or regional peer education training or workshops due to the COVID-19 pandemic, The Regional Peer Education Academy' proposes to fill the gaps by online capacity building of young people in the field of SRHR, mental health, and other related issues.
Who can Apply:
– Young People age 15-25 from the Asia Pacific Region
(If you are below 18, additional documents will be provided for parental consent)
Application Link and Deadline
Link : http://tiny.cc/academyform2021
Deadline : 1st August 2021
Information of Selection
The selected applicants for batch 1 will be informed by 9th August 2021
Timeline for Batch I :
– The Academy be rolled out from 14th August till 25th September 2021 for the period of 8 weeks 
– Each selected participants are expected to commit at least 2 hours a week for online session
– The online session will run every Saturday from 2 PM- 4 PM Thailand Time BKK Time) — Additional 2 hours per week for study or offline assignment work.
Details of each session which need to be attended by all selected applicants (Fixed)
Session 1: 14 August || Session 2: 21 August || Session 3: 28 August
Session 4: 04 September || Session 5: 11 September || Session 6 : 18 September || Session 7 : 25 September || Closing : 30 September  
Rewards
Each individual who will complete the academy will receive the certificate and also also possible change to apply for mini grants.
Questions
Please write to us by 30 July 5 Pm Bangkok Time at academy@ypeerap.org 
---
Latest Posts
Thanks for visiting us.
Disclaimer: The resources, documents, guidelines, and information on this blog have been collected from various sources and are intended for informational purposes only. Information published on or through this website and affiliated social media channels does not represent the intention, plan, or strategies of an organization that the initiator is associated with in a professional or personal capacity, unless explicitly indicated.
If you have any complaints, information, or suggestions about the content published on Public Health Update, please feel free to contact us at blog.publichealthupdate@gmail.com.
#StayUpdated
---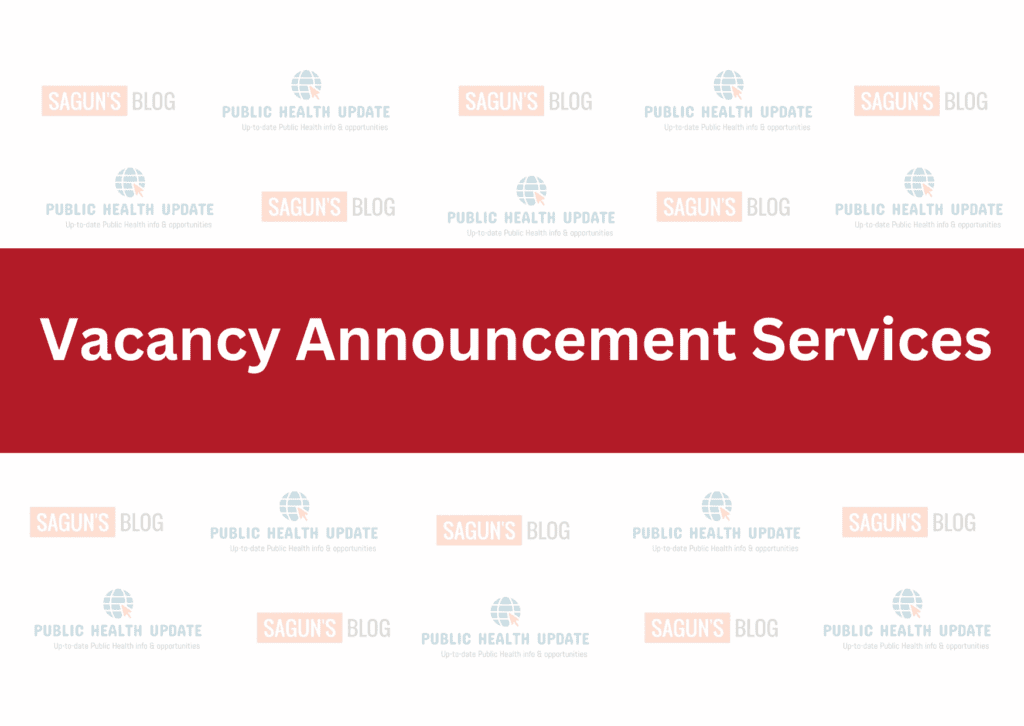 ---