World Hearing Day is an annual global advocacy event and the largest awareness campaign on that calls for action to address hearing loss and related issues. It is celebrated on 3 March with the aims to raise awareness regarding hearing loss, and to promote ear and hearing care at community and national levels across the world. Every year, this day addresses a specific theme, and to reflect this, activities are carried out by World Health Organization (WHO) and its partners.
Theme
The theme of the World Hearing Day 2021 is:
Hearing care for ALL!
Screen. Rehabilitate. Communicate
Key messages
For policy makers:
The number of people living with unaddressed hearing loss and ear diseases is unacceptable.
Timely action is needed to prevent and address hearing loss across the life course.
Investing in cost effective interventions will benefit people with hearing loss and bring financial gains to the society.
Governments must act to integrate person-centred ear and hearing care within national health plans for universal health coverage.
For the general public:
Good hearing and communication are important at all stages of life.
Hearing loss (and related ear diseases) can be avoided through preventative actions such as: protection against loud sounds; good ear care practices and immunization.
Hearing loss (and related ear diseases) can be addressed when it is identified in a timely manner and appropriate care sought.
People at risk of hearing loss should check their hearing regularly.
People having hearing loss (or related ear diseases) should seek care from a health care provider.
#hearathon2021 #worldhearingday #hearingcare #safelistening
Source of info: WHO
---
Recommended
Latest Posts
Thanks for visiting us.
Disclaimer: The resources, documents, guidelines, and information on this blog have been collected from various sources and are intended for informational purposes only. Information published on or through this website and affiliated social media channels does not represent the intention, plan, or strategies of an organization that the initiator is associated with in a professional or personal capacity, unless explicitly indicated.
If you have any complaints, information, or suggestions about the content published on Public Health Update, please feel free to contact us at blog.publichealthupdate@gmail.com.
#StayUpdated
---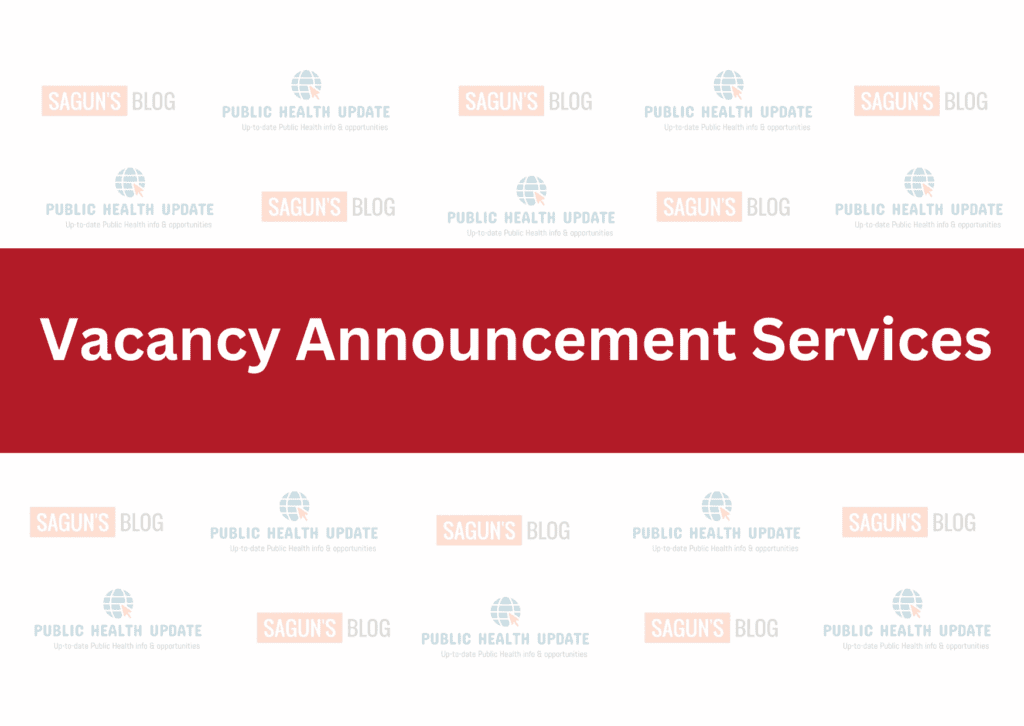 ---
---