Overview
The World Birth Defects Day (WBDD) is observed on March 3 each year. WBDD unites stakeholders working in the field of birth defects, also known as congenital anomalies, congenital disorders or congenital conditions to raise awarenss. The first WBDD was observed on 2015 with the aim to provide one global voice and a platform to all organizations and institutions engaged in birth defects related surveillance, research, prevention and care activities.
The major objectives of World Birth Defects Day are;
to prevent birth defects
To Improve care of all individuals with any birth defect and related disabilities
To Increase knowledge of the burden and causes of birth defects through epidemiologic and basic research.
Birth Defects and facts
Birth defects, or congenital anomalies, are conditions that cause structural or functional abnormalities present at birth that can be identified at different stages of infancy. A specific birth defect may be caused by genetics, environmental exposures, infections, maternal nutrition, or other risk factors.
An estimated 240 000 newborns die worldwide within 28 days of birth every year due to birth defects. Birth defects cause a further 170 000 deaths of children between the ages of 1 month and 5 years.
Nine of ten children born with a serious birth defect are in low- and middle-income countries.
Birth defects affect nearly 8 million infants, or 6% of all infants, born globally each year.
The most common severe birth defects are heart defects, neural tube defects and Down syndrome.
Babies who survive may have a good quality of life with appropriate treatment or care, however many infants are at an increased risk for long-term disabilities.
Many birth defects can be prevented and treated. Help spread global awareness for World Birth Defects Day.
Key Message
Birth defects are common, costly and critical.
Folic acid can help prevent birth defects of the brain and spine
Taking 400ug of folic acid daily before and during pregnancy can prevent birth defects.
Consult with your healthcare provider before starting or stopping any medications during pregnancy.
Attend prenatal care appointments and become up-to-date on all vaccines.
Avoid smoking, drinking alcohol, and taking other drugs during pregnancy.
Birth defects surveillance and research can help improve pregnancy and infant outcomes.
Source of Info: World Birth Defects Day Official website.
#WorldBDDay #ManyBirthDefects1Voice
---
Latest Posts
Thanks for visiting us.
Disclaimer: The resources, documents, guidelines, and information on this blog have been collected from various sources and are intended for informational purposes only. Information published on or through this website and affiliated social media channels does not represent the intention, plan, or strategies of an organization that the initiator is associated with in a professional or personal capacity, unless explicitly indicated.
If you have any complaints, information, or suggestions about the content published on Public Health Update, please feel free to contact us at blog.publichealthupdate@gmail.com.
#StayUpdated
---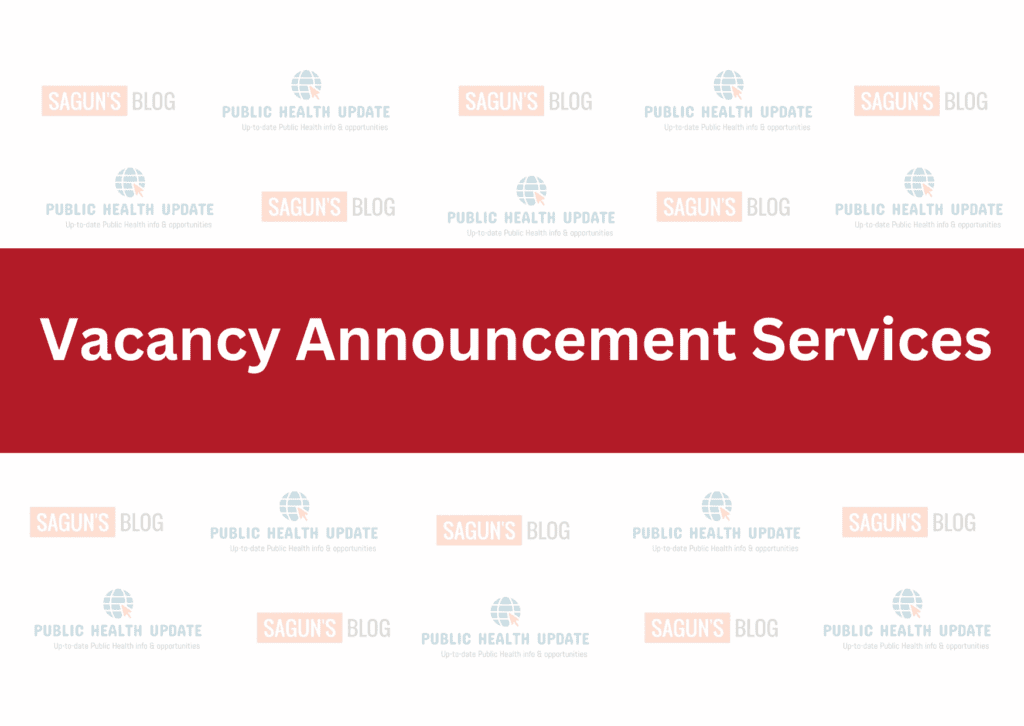 ---