Overview
World Asthma Day is an annual event organized by the Global Initiative for Asthma (GINA) to improve asthma awareness and care around the world. GINA organizes World Asthma Day, which is held on the first Tuesday in May, in collaboration with health care groups and asthma educators throughout the world [World Asthma Day].
Asthma is a chronic disease characterized by recurrent attacks of breathlessness and wheezing, which vary in severity and frequency from person to person [World Asthma Day].
Facts (WHO)
Asthma is a major noncommunicable disease (NCD), affecting both children and adults, and is the most common chronic disease among children.
Inflammation and narrowing of the small airways in the lungs cause asthma symptoms, which can be any combination of cough, wheeze, shortness of breath and chest tightness.
Asthma is often under-diagnosed and under-treated, particularly in low- and middle-income countries.
World Asthma Day 2023
On this World Asthma Day, May 2, 2023, the Global Initiative for Asthma (GINA), calls on the international respiratory communities to work together with colleagues, patients and health care providers to promote the development and implementation of effective asthma management programs in all resource countries, "Asthma Care for All". The majority of the burden of asthma morbidity and mortality occurs in low and middle income countries. GINA strives to reduce this burden by encouraging health care leaders to ensure availability of and access to effective, quality-assured medications [GINA]
---
Latest Posts
Thanks for visiting us.
Disclaimer: The resources, documents, guidelines, and information on this blog have been collected from various sources and are intended for informational purposes only. Information published on or through this website and affiliated social media channels does not represent the intention, plan, or strategies of an organization that the initiator is associated with in a professional or personal capacity, unless explicitly indicated.
If you have any complaints, information, or suggestions about the content published on Public Health Update, please feel free to contact us at blog.publichealthupdate@gmail.com.
#StayUpdated
---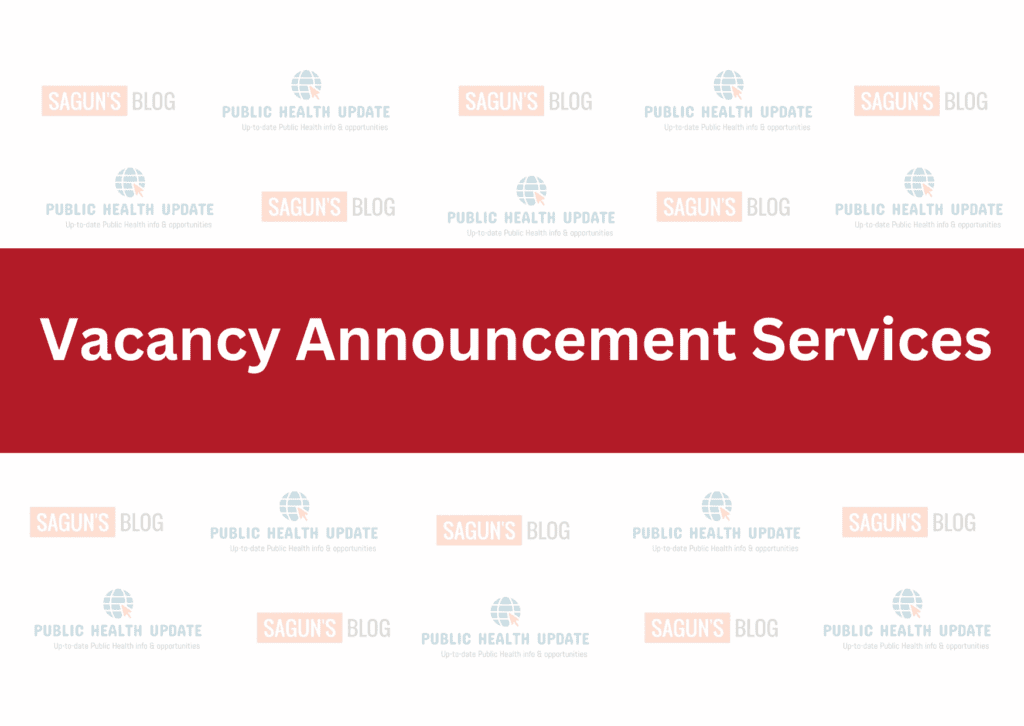 ---