El Salvador is first Central American country to achieve this status, third in all of the Americas in recent years
GENEVA and WASHINGTON, D.C. (WHO/PAHO) – El Salvador today became El Salvador certified as malaria-free by WHO to be awarded a certification of malaria elimination by the World Health Organization (WHO). The certification follows more than 50 years of commitment by the Salvadoran government and people to ending the disease in a country with dense population and geography hospitable to malaria.
"Malaria has afflicted humankind for millennia, but countries like El Salvador are living proof and inspiration for all countries that we can dare to dream of a malaria-free future," said Dr Tedros Adhanom Ghebreyesus, WHO Director-General.
Certification of malaria elimination is granted by WHO when a country has proven, beyond reasonable doubt, that the chain of indigenous transmission has been interrupted nationwide for at least the previous three consecutive years.
With the exception of one outbreak in 1996, El Salvador steadily reduced its malaria burden over the last three decades. Between 1990 and 2010, the number of malaria cases declined from more than 9000 to 26. The country has reported zero indigenous cases of the disease since 2017.
"For decades, El Salvador has worked hard to wipe out malaria and the human suffering that it generates," said Dr Carissa F. Etienne, Director of the Pan American Health Organization (PAHO), WHO's regional office for the Americas. "Over the years, El Salvador has dedicated both the human and financial resources needed to succeed. This certification today is a life-saving achievement for the Americas."
El Salvador is the third country to have achieved malaria-free status in recent years in the WHO Region of the Americas, following Argentina in 2019 and Paraguay in 2018. Seven countries in the region were certified from 1962 to 1973. Globally, a total of 38 countries and territories have reached this milestone.
El Salvador's Minister of Health, Dr Francisco José Alabi Montoya, said: "The people and the government of El Salvador, together with its health workers, have fought for decades against malaria. Today we celebrate this historical achievement of having El Salvador certified malaria free." 
---
Latest Posts
Thanks for visiting us.
Disclaimer: The resources, documents, guidelines, and information on this blog have been collected from various sources and are intended for informational purposes only. Information published on or through this website and affiliated social media channels does not represent the intention, plan, or strategies of an organization that the initiator is associated with in a professional or personal capacity, unless explicitly indicated.
If you have any complaints, information, or suggestions about the content published on Public Health Update, please feel free to contact us at blog.publichealthupdate@gmail.com.
#StayUpdated
---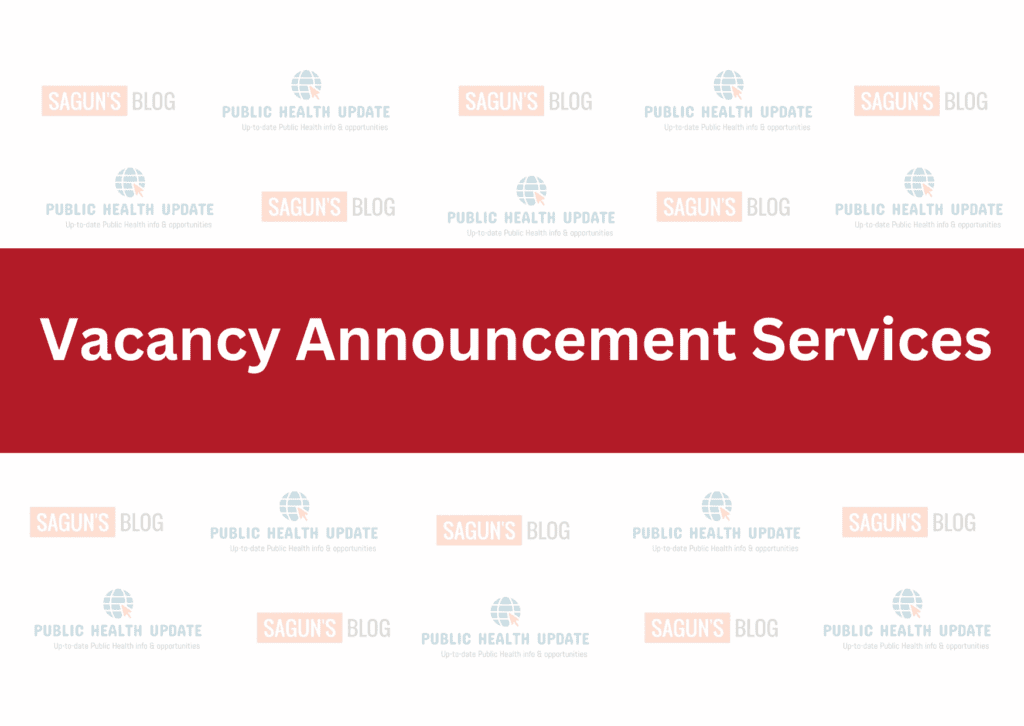 ---